Your website is the core marketing foundation of your business. As you define – or redefine your brand – it is one of the most important elements of your corporate identity. Getting this piece just right is imperative because it serves as the cornerstone upon which you build and expand the rest of your business offering.
Think of it this way.
Whether you plan to double-down on your SEO efforts, launch a social media campaign, distribute press releases online, send direct mail postcards, or give out brochures at in-person conferences, you're always driving people back to one place: your website.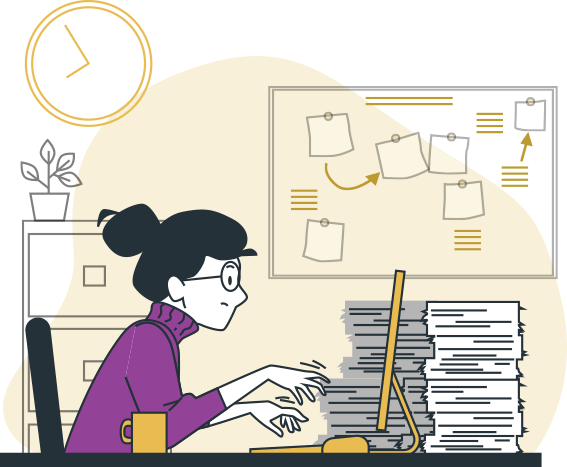 Why is quality
website content important?
Your website is the place people come to have a closer look, to get a feel for who you are, to learn more about what you do and to ultimately decide if they will take the next step. Great website content can:
Make it easy for people to find you online

Boost your search engine rankings

Improve the visitor experience

Hold interest for longer periods

Educate, inform, engage and sell

Create an excellent first impression

Make people take action
My process
Here's a quick overview of what it's like to work with me on a
website content writing project
Interview.
This is one of the most important parts of my process. You can choose phone or video, and during our interview I gather information about you, your business, your product or service, target audience, differentiators, goals and so much more.
Research.
I take a look at others in your space to get a feel for who they are so that I can position your website content competitively and uniquely.
One page first
I never write a full website all at once. First, I plan and write a single web page and send it for your review. This is a benchmark measure so that you can see the direction, style and tone. I wait for your feedback and approval before continuing on with the rest of the project, and apply any fundamental revisions into all copy moving forward.
The rest.
I write the remaining website content and send it to you.
Revisions.
I provide up to two rounds of revisions on all first drafts to ensure that we arrive at a finished product you are 100% happy with.
Getting visitors and keeping them
The first step is attracting customers to your website. Once you have them, you move to the second step: keeping them. Design counts, but it won't be the web element that keeps your audience glued to the site. In order to really engage people, you need great content.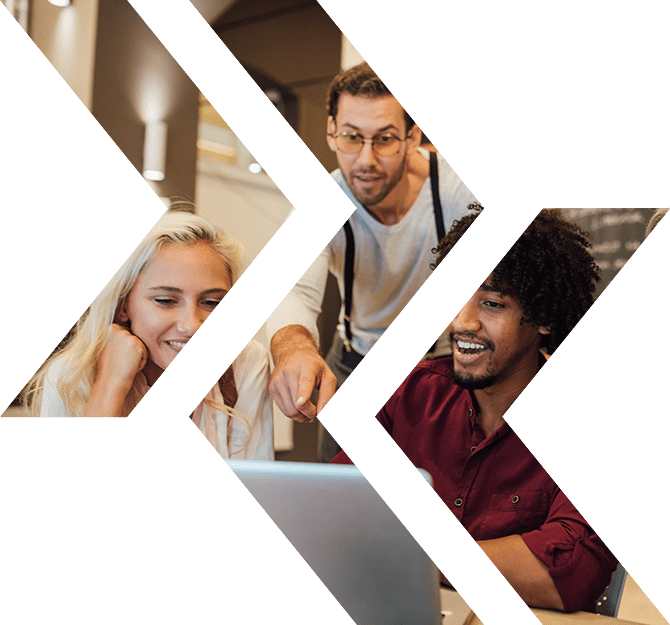 Web content that delivers
Put yourself in the shoes of your ideal customer or client. Who are they? What are their pain points? What do they care about? How are you solving a problem they have or helping them with something they need? It's the answers to these important questions that give you deep insight into your target audience. And once you and your web writer have that information, you have the secret sauce to develop website content that
Answers critical questions
Goes below the surface
Defines your offer in a clear and articulate way
Demonstrates industry authority
Delivers value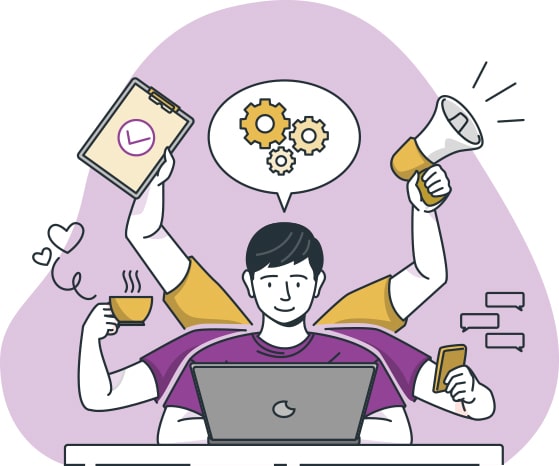 Give your visitors an experience
It doesn't matter how many pages your site has or the style of the design – whatever suits your business and your online purposes, remember the most important part: giving visitors an experience. When I write website content, I like to focus on answering two key questions:

What is this?

Why does it matter?
While number one is important because web visitors want to know right away who you are and what you have to offer, writing content around number two is where the magic happens.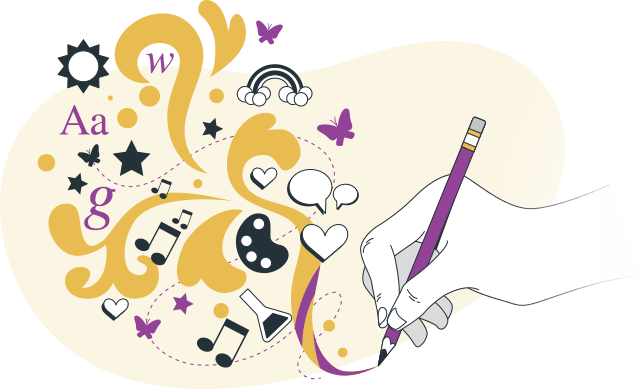 It's a journey
Figure out how your brand fits into people's lives. What are you providing people that they didn't have before? Why should they choose you over everyone else in the industry? The best way to dive in and answer these and so many more important questions is to think of your website as a journey. From top to bottom on any given web page, as your visitors scroll down and read on, they become immersed in your story and learn the most important aspects of your business and what makes it unique.
Putting together all the pieces
Great website content not only resonates with the intended audience, but it also contains carefully selected keywords. It is these keywords that make it possible for search engines to rank your site when online browsers type in relevant phrases. SEO copywriting strikes the perfect balance between content that includes the right keywords, and that is an absolute pleasure for your visitors to read.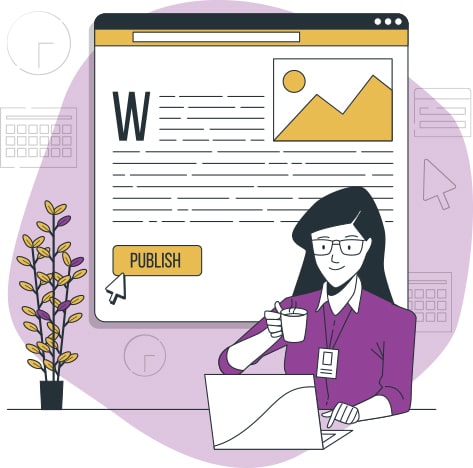 Have a look
Here are a few of my website content writing samples.
When I'm hired as your Toronto website content writer, I write content specifically crafted for your audience. Focusing on benefits not features, and value-adds not corporate claims, I love the challenge of developing content that reflects your brand and creates loyal visitors.
Starting a new venture?
Need a content refresh?