The Only Way Out is a young adult novel about bullying and mental health. The book is rooted in a powerful message about the importance of talking openly and speaking up.
It is dedicated to the late British Columbia teen, Amanda Todd, and part of all proceeds will be donated to the Amanda Todd Legacy Society.
In the media
I have had the privilege of appearing in various media outlets to speak about my book and the message behind it.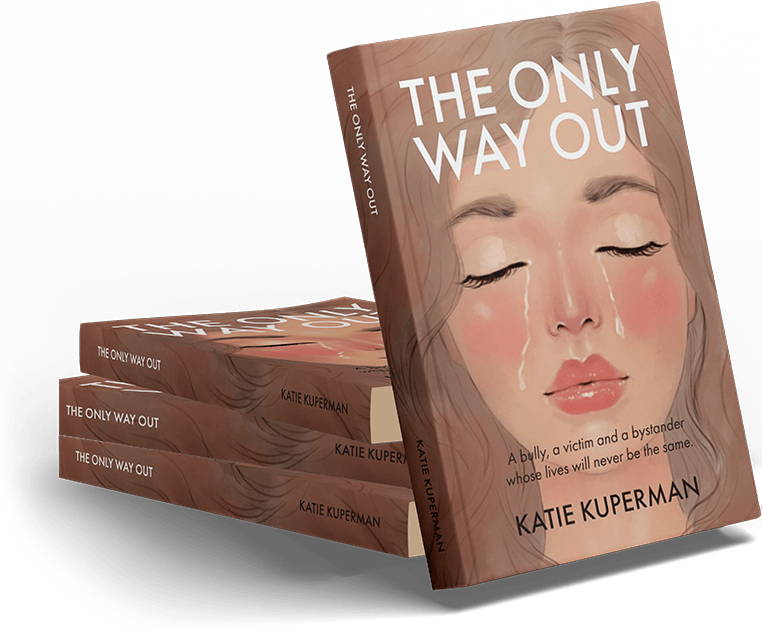 What the book
is about
The Only Way Out is a novel that tells the gripping tale of a bully, a victim and a bystander. Their lives are forever changed by what happens during the first year of high school. Although at first glance this is a young adult novel about bullying, it is also a story that tells the tale of silence, torment, secrecy, mental illness and the ability to overcome hardship even in the darkest of times in order to achieve meaningful change.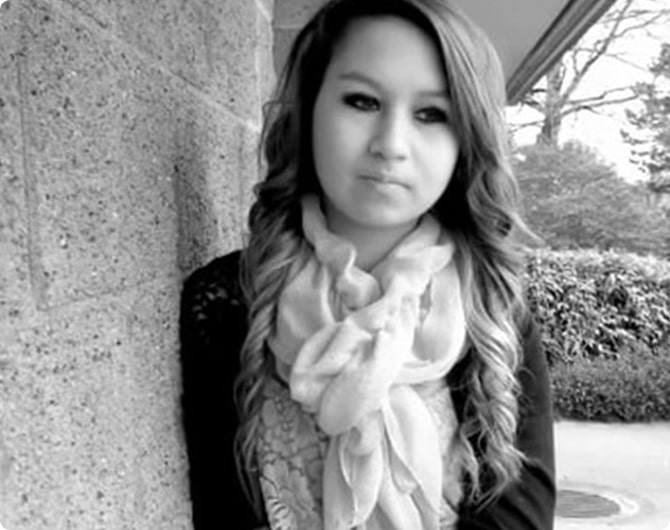 Why I wrote it
I was inspired to write after hearing the heart-wrenching story of Amanda Todd, a 15-year-old girl who died by suicide as a result of what she described as a life of bullying, struggle and self-harm. When it was time for me to publish, I felt compelled to honour her name so I sought out her mother, Carol Todd, a prominent voice in the anti-bullying space. Carol granted me permission and now I am humbled to say that my book is dedicated to Amanda and part of all proceeds will be donated to the

Amanda Todd Legacy Society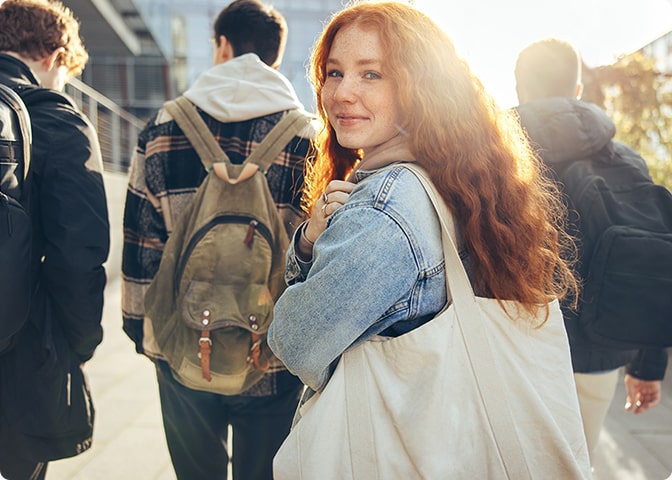 Who it's for
My novel is for youth and young adults. More specifically, it's written for an audience between 11 and 18 years of age. Having said that, it's also for parents, educators, and anti-bullying and mental health advocates. It's for those of you who feel that you or someone you know may stand to benefit from a book with a strong message about two of the most pressing social issues of our time.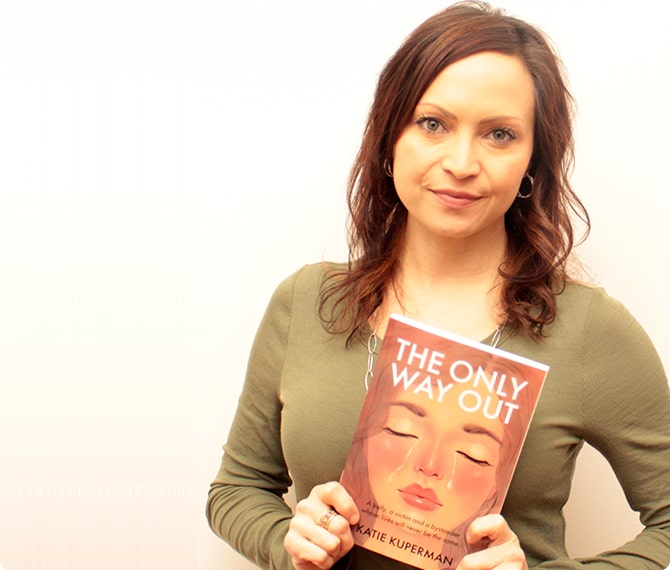 Why I wrote it
Talk
Talking is "the only way out" whether someone is being bullied, bullying another person, struggling mentally or noticing a friend in trouble.
While words in and of themselves may not always be the full solution to a problem, talking is the first step, and without it, no greater meaningful change can take place. But if we can foster a culture where people talk openly, speak up and are proud to be vulnerable, the possibilities are endless.
By taking people through a heart-wrenching, eye-opening and awe-inspiring story, it is my vision and my hope that I can have a positive impact on the understandings, perceptions and actions of those who read my book."
Author
How to get a copy
The Only Way Out is available in a wide range of retail outlets online and in-person worldwide.
---
Here are a few of the most popular places to buy.