The Only Way Out and Many Ways Up are young adult books about bullying and mental health. One is a gripping and inspiring fiction novel that taps into readers' emotions, and the other is an educational workbook that invites us to look within ourselves and make simple, yet positive changes in our everyday lives.
Both books donate part of their proceeds, and are rooted in a powerful message about the importance of talking openly and speaking up.
In the media
I have had the privilege of appearing in various media outlets to speak about my books, why I wrote them and the purpose behind my writing.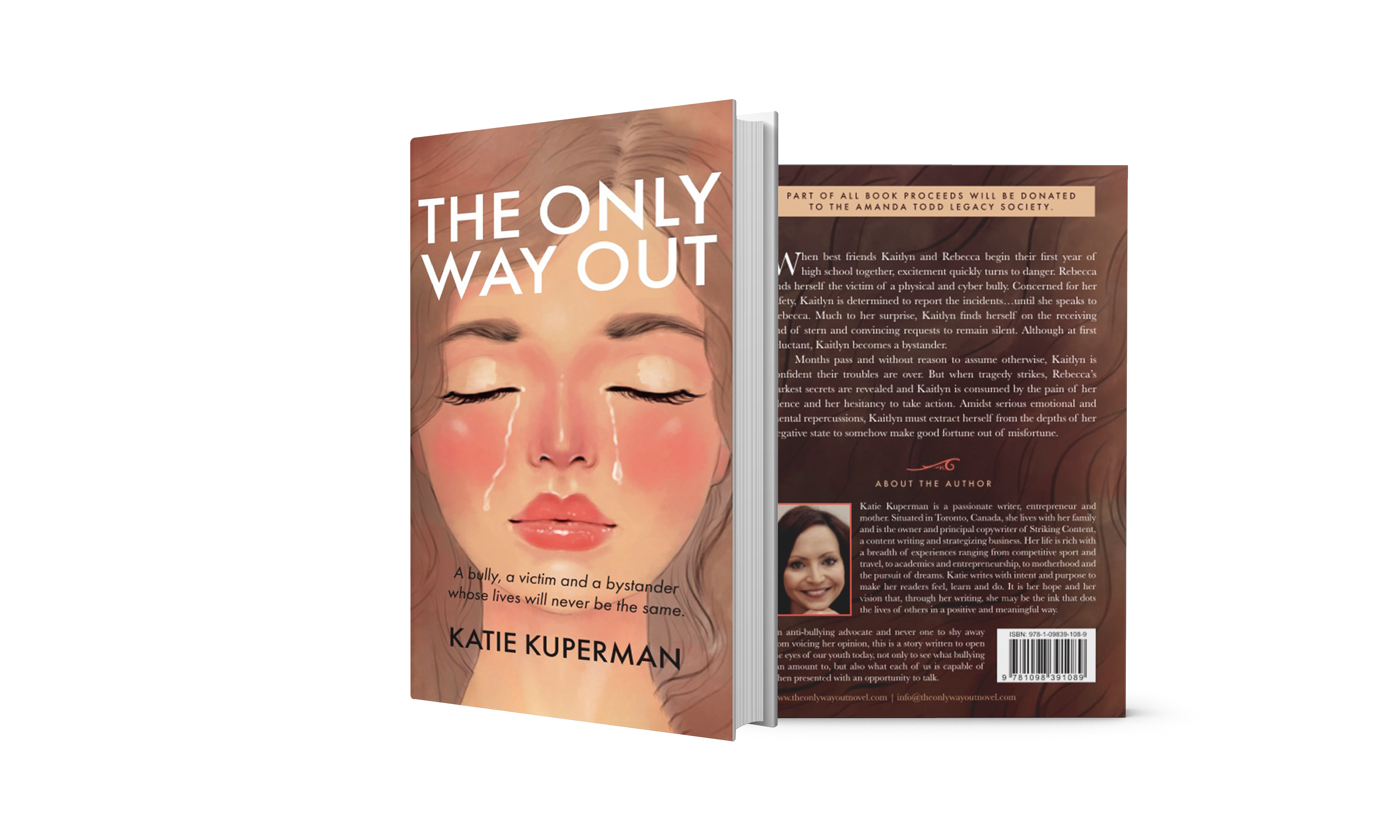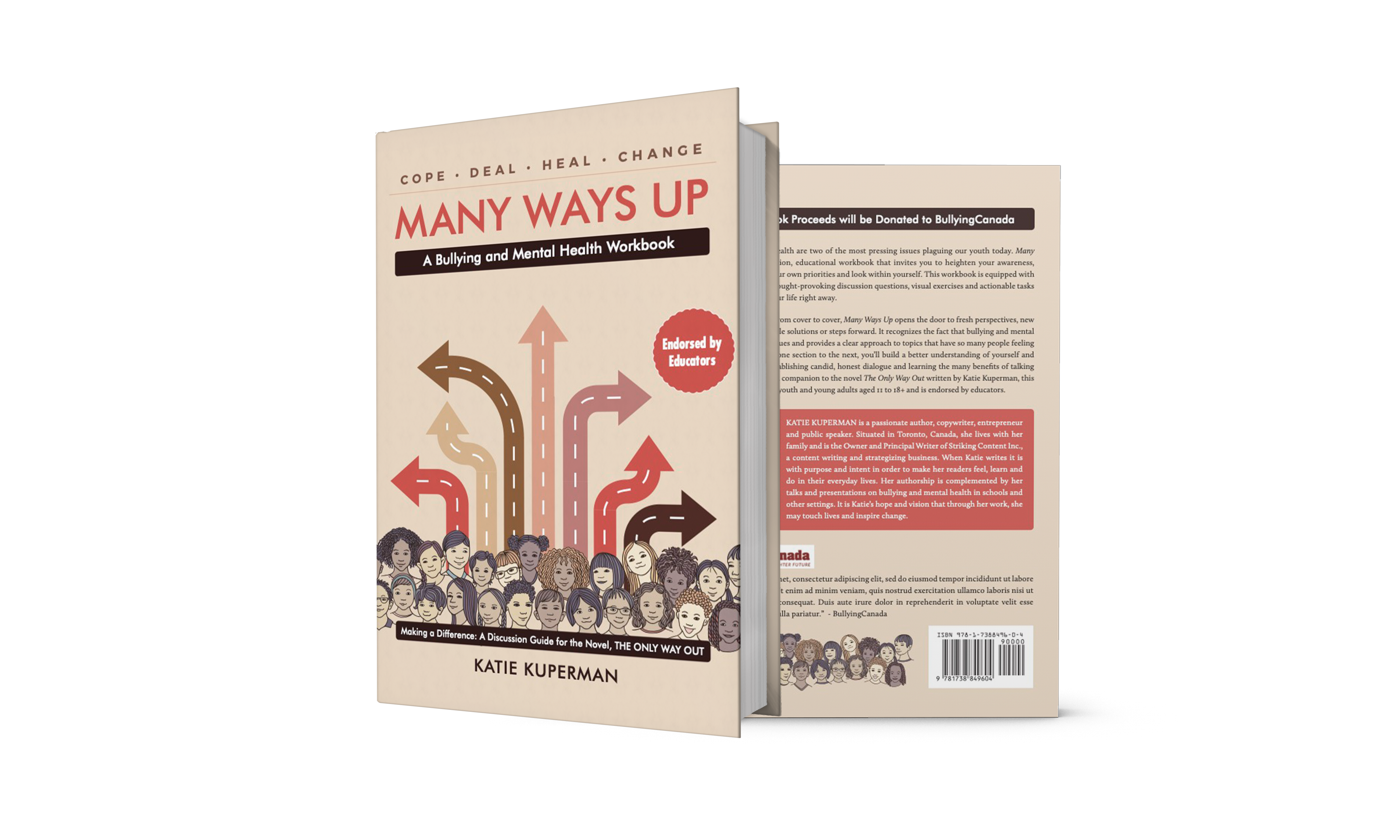 What the books
are about
The Only Way Out is a novel that tells the gripping tale of a bully, a victim and a bystander. Their lives are forever changed by what happens during the first year of high school. Although at first glance this is a young adult novel about bullying, it is also a story that tells the tale of silence, torment, secrecy, mental illness and the ability to overcome hardship even in the darkest of times in order to achieve meaningful change.

Many Ways Up is an educational workbook and discussion guide that accompanies the novel. It addresses bullying and mental health, and provides teaching components, discussion questions, visual exercises and actionable tasks that readers can begin implementing in their lives right away. It is designed to open the dialogue, offering fresh insights and possible steps forward whether you are going through something in your own life, or know someone who is.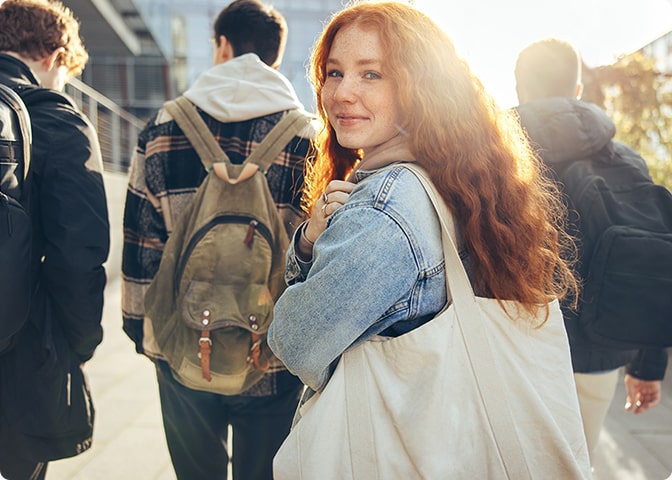 Who the books are for
My books are for youth and young adults between the ages of 11 and 18+. These two books act as a package and a series. My novel raises awareness and invites readers to FEEL, whereas my workbook takes those feelings and propels them into action so readers can LEARN and DO. It is my vision and my intent for this book package to serve as a mini unit in schools so that we can begin to establish an open dialogue and create positive changes in the areas of bullying, mental health and the wellbeing of our younger generation.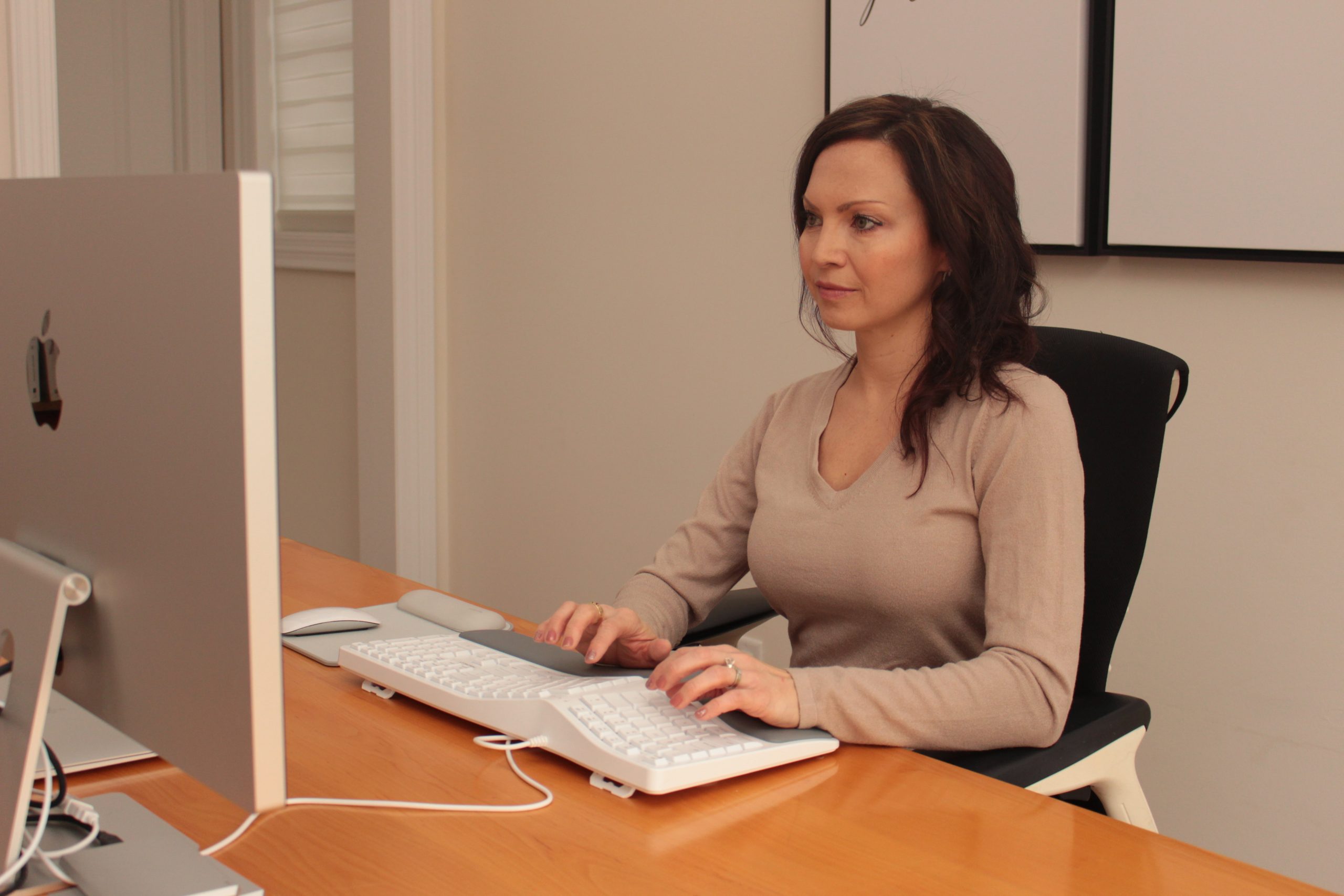 The "WHY" behind what I do
I am forever inspired by my never-ending dream of writing words that move people to take meaningful action in their lives.
The core message in my novel is this:  TALKING is "the only way out", whether we are dealing with something adverse in our own lives, or we know of someone who is. The first step towards positive change is talking about it.
In my workbook, its purpose is to communicate:  There are "many ways up" from where we are right now, and while they are all different, each of them starts with TALKING. We cannot arrive at the next step, nor can we go further up until we first start talking about the issue.
I wrote these books in the hopes that they may invite us all to embrace open and honest communication so that in the end, we work together in ways that foster happy, healthy lives.
By taking people through an inspiring story followed by accompanying exercises and learning tools, it is my vision and my hope that I can have a positive impact on the understandings, perceptions and actions of those who read my work."
Author