Digital ads come in all shapes and sizes. From Facebook and Instagram, to Google remarketing that lets your ads follow potential customers as they browse the internet, there are plenty of options to choose from. A good digital ad copywriter spends time learning about your business, crafting clever ad themes, and writing content that resonates with your audience in order to drive action.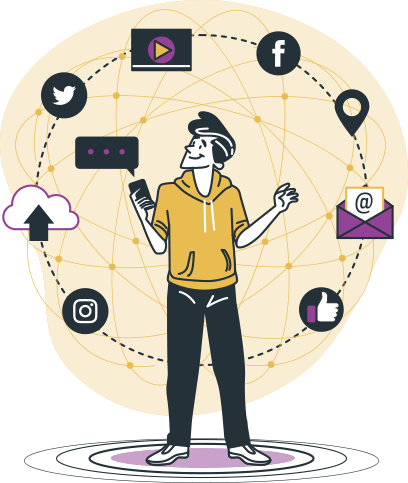 Online marketing
Over time, advertising has become increasingly digital. Online ads enable fine-point audience targeting, along with a level of reporting and trackability that gives us powerful insights into our efforts.
Online, your business can explore:
Native advertising
Search engine marketing
Display ads
Mobile ads
Social ads and post boots
Retargeting and remarketing
Why advertise online?
Digital ads give you the ability to connect with your audiences wherever they are, at whatever time of day. When people are browsing for products or services just like yours, a great digital ad can:
Grab their attention

Target ideal individuals at the ideal time

Help you stay top of mind

Get the click

Make the sale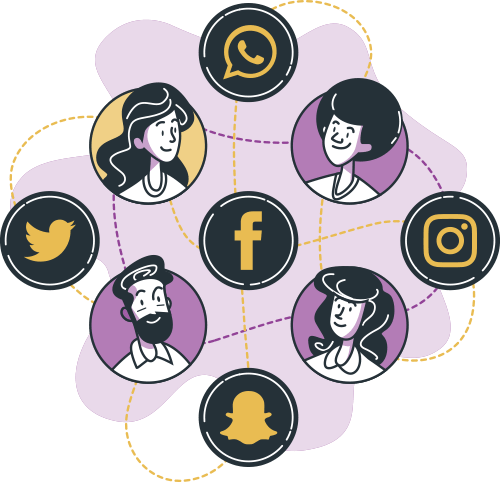 Different ads go hand-in-hand
Instead of choosing one advertising medium over another, or feeling forced to make a decision, consider a multi-pronged and complementary approach. Print advertising can make online advertising much more effective – and vice versa. Your digital ad might set the table for a print ad to close the deal. Or, a  might see your print ad and then later come across your online ad, which makes them click and buy. Bottom line: your print and online ads can work together.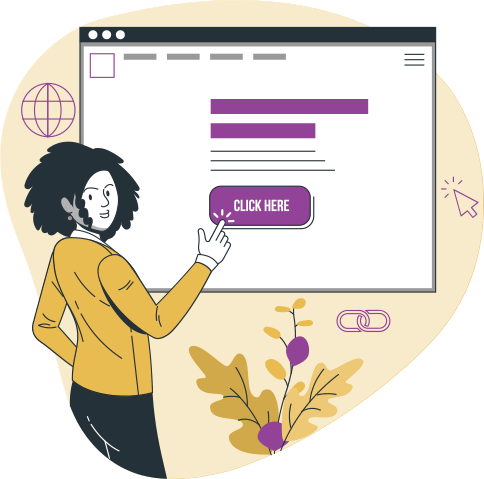 Get the conversion
Remember the marketing rule of repetition. Research shows that the average consumer needs to see an ad at least 7 to 8 times before they make a move. Online advertising is about catching the eyes of your target audience repeatedly. They might glaze over the first impression…and the second, and the third. But, if you stay the course and pay attention to consistency, later impressions have a better chance of converting.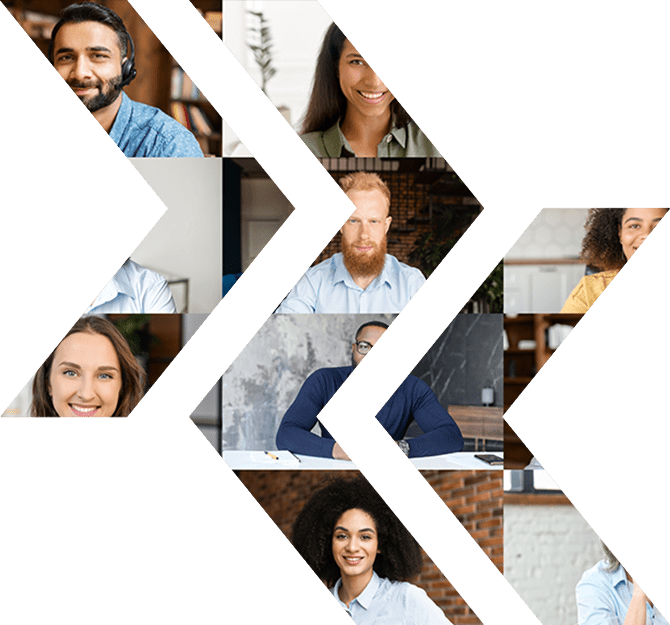 Be authentic
Online audiences are perceptive and they move swiftly throughout the web. They know what they like and what they don't. Ads with low-effort copy are quickly cast aside, and online shoppers know the difference between quality and rubbish. Think about your brand's online voice, craft your message with care and make sure it is accompanied by beautiful visual assets. This is how to genuinely engage your audience.
Working together
Here's how I approach digital ad writing projects.
Gathering information
First, I pick your brain and gather all the information I need about you, your business, your vision for online advertising, goals and objectives.
Doing the research
I always like to know what else is out there. This not only gives me a solid understanding of the type of content I'll be writing, but it also enables me to plan your ads accordingly so they're competitive and unique.
Writing
I write your ads. If there are many, I start with one or two first and send those to you for feedback. This is a benchmark measure to make sure you like the direction before I continue on with the rest of the ad writing. I like to give variations on taglines and copy, too, so you can make the best choices.
Editing and polishing
Once you've had a chance to review all the first drafts, I complete any revisions you may have and polish your ads into tip-top shape for publication.
Have a look
Here are a few digital ads I've written. Take note of the tagline options and varied text. By supplying different concepts, I give my clients a variety of perspectives so they can make the final decision that works best for their business.
When I write digital ads, I focus on that magical, instantaneous pull. I'm talking about the tagline that draws someone in, or the supporting text that answers the precise question in a consumer's mind. Honing in on all your business strengths, I work on crafting online ads that highlight your offering and make your audience want to take action.
---
Ready to try out a few digital ads?