Presentations are a great way to describe what you do, to attract an investor or to convey a concept visually. Be it a PowerPoint, a slide deck or a webinar for your audience to attend, a well-crafted presentation is a unique and accessible way for you to showcase your professionalism and deliver your message.
Why create a presentation?
A presentation with impactful content and strong visuals, can:
Inform, educate, motivate and persuade

Position you as an authority in your space

Attract customers, buyers or investors

Combine audio with visual for a big impact

Reach a wide audience
When a good presentation adds value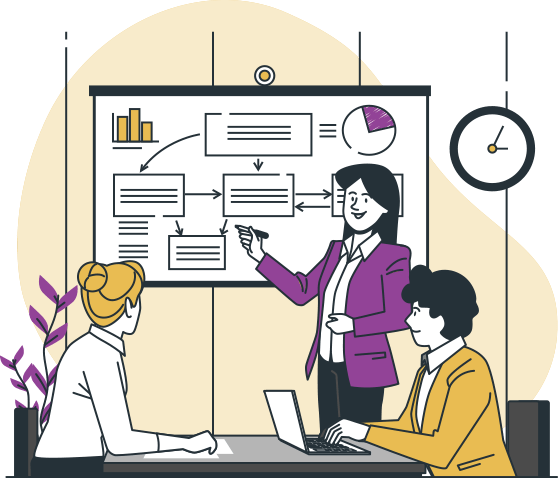 Presentations are an excellent addition to your content repertoire, and there are numerous potential applications.
Hire a presentation writer to create a webinar that presents the launch of a new product feature, or shows your customers exactly how to get the most out of your service. Develop a PowerPoint presentation to train new employees. Create a visual sales presentation to boost the productivity of your in-field team. Attract investors with a deck that delivers all the right information in a well-written, beautifully-designed format. Or put together a press kit to gain media exposure.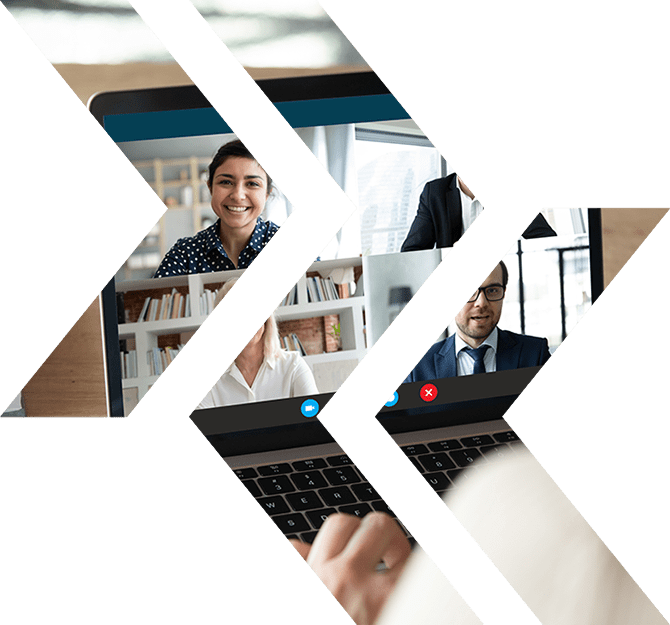 The key components
Focus on building slides around your core message. Ask yourself, what's the key takeaway? A good writer will produce content that is clear and concise (because the last thing you want is overcrowded slides in your deck). Incorporate images that enhance meaning and tap into people's emotional side. Think about transitions from one topic to another and create some form of design consistency throughout. This way your presentation makes sense and flows smoothly.
At the end of the day, you want a webinar that's easy to digest and impossible to forget.
The process
Here's what to expect when you work with me.
Learning
Before any writing takes place, we have a phone or video call during which I gather all the information I need about you, your business, the presentation, key messaging, target audience and goals.
Researching
I conduct research in the space to ensure that I have a solid understanding of the content, as well as clearly defined ideas about how to make your presentation stand out.
Writing
The first draft of the presentation is written. I start with a few slides first and ask for your feedback to make sure I'm on the right track before writing the presentation in its entirety.
Perfecting
We work together to complete any revisions you may have, and polish the webinar until its ready.
A closer look
Read through a few of the presentations I've written.
When you select me as your presentation writer in Toronto, I make a point of putting myself in your audience's shoes. How would I react? Is the deck interesting enough? Does it have the ability to hold my attention and keep me engaged? By asking myself these important questions all the way through, I'm able to ensure that I'm writing content with impact.
---
Think there's a presentation, slide deck or webinar your business needs?