Brand positioning is exactly what it sounds like: the practice of positioning your brand in the marketplace. It might be defining a new brand or making over an existing one. Whatever it is, one thing is for certain – these are the building blocks for the content side of your business.
Why is brand positioning important?
A full brand positioning package encompasses imagery, colour schemes, design styles, social media plans and more. But it all begins with the content. For one business, that content might strictly entail a brand story, and for another, also brand positioning statements, call-outs, taglines and more detailed text. Solid brand positioning can:
Identify who you are, what you do, and why you do it

Serve as a powerful guide and a reminder for everyone inside your company
Tell a compelling story for everyone outside your company

Direct your marketing strategy

Be repurposed and reused across multiple mediums
Brand story
Here's where you not only tell your audience who you are and what you do, but you also draw them into a content experience. What I mean by this is that you paint pictures with your words, you ignite emotions and you give people a chance to truly connect with your business.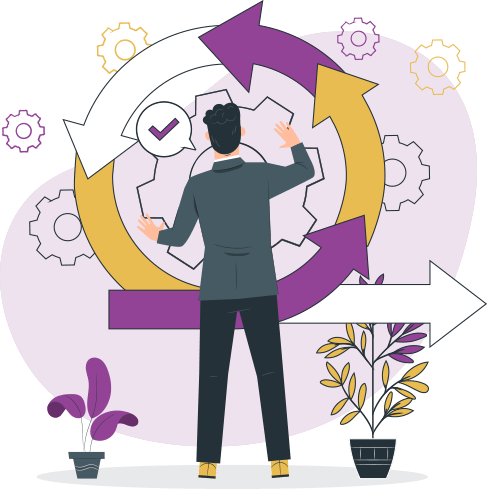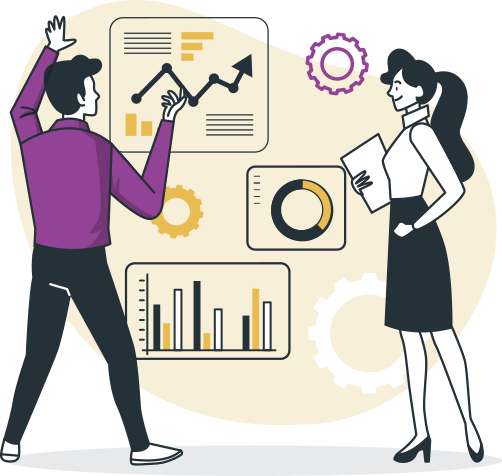 Brand positioning statement
Your brand positioning statement (or statements) addresses your primary target audience, what your business is, what you do or what you offer, where you fit in the market and what makes you different. You might have one, single all-defining brand statement. Or your brand might work better with a main statement, complemented by several other mini statements that highlight important features or aspects of your company.
Taglines
Corporate slogans are not entirely a thing of the past, but I will say that I see many businesses using multiple taglines throughout their marketing efforts. Taglines are handy and powerful, and can be beautiful repurposed. For example, one tagline might perfectly define a service page on your website, and also be used in a visual social media post or a new marketing PDF going out to your clients.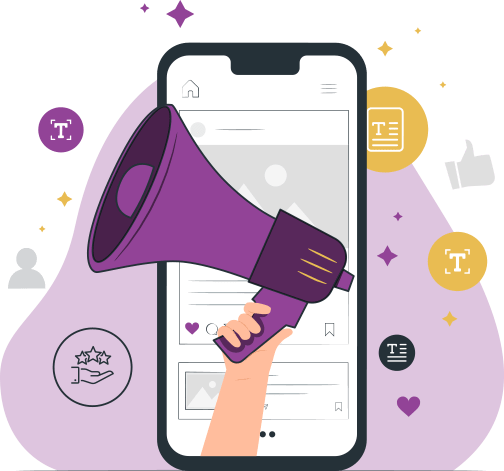 How it works
Here's an outline of my approach
Interview
We meet virtually and I gather all the information I need about you, your brand, what you do and why it matters.
Research
I conduct research to gain a solid understanding of the subject matter, to learn about your competitors and to begin planning your stand-out content.
Write
I write part of your content first and send it for your review. This is a benchmark measure to make sure we're on the right track together in the project. Once I have your go-ahead, I write the rest.
Polish
We work collaboratively to edit and polish the copy, with up to two rounds of revisions, so we arrive at a finished product you're happy with.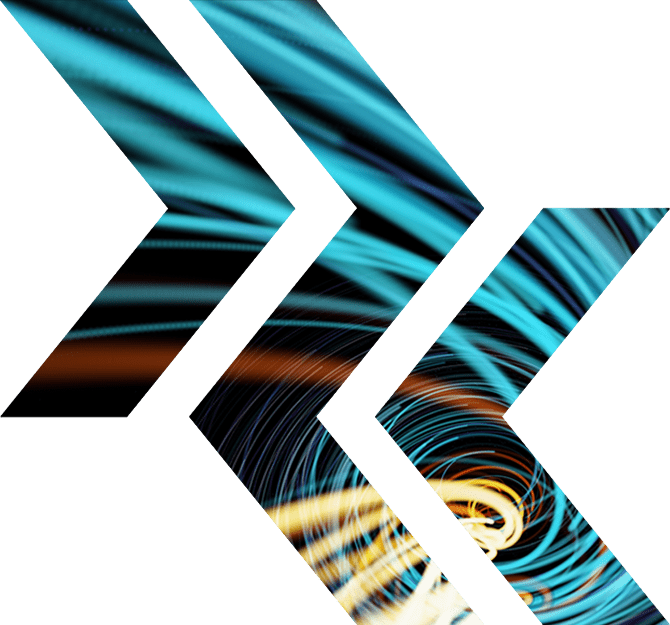 Shaping and building your brand
Once you have your brand positioning content in place, it's time to create the rest of your identity around it. As a business owner, there is no better feeling than knowing what your business is, what it does, what problems it solves, what end results it gives customers and what makes it unique in the space. Sometimes this is the hardest part. When you have it all figured out with comprehensive brand positioning content, the answer to that nagging question "what's next?" is far easier because you have the vision and the direction. Everything else flows from there.
See a few samples
Here are a few examples of brand positioning projects I've worked on.
I'm a brand positioning writer who relishes in the challenge of getting a business's defining words just right. I focus on gaining a sense of you and your brand identity before I begin writing, and then I let my creativity sink in. The ultimate goal? Producing brand positioning content that invites your audience into the depths of your world, one word at a time.
---
Ready to build the content side of your brand?