Ebooks and whitepapers let you go a little deeper with your content marketing strategy. I like to call these your "core" or "pillar" content. It's the kind of content that is thorough and comprehensive. It takes on greater lengths, answers big questions and delivers great value to your readers.
Why write an ebook?
Well-written and visually appealing ebooks that are loaded with excellent information can:
Rank highly in the search engines

Increase your overall authority on the subject matter

Provide excellent value to readers

Multiply your content creation efforts

Keep your audience engaged and happily "binging" on your content

Earn passive income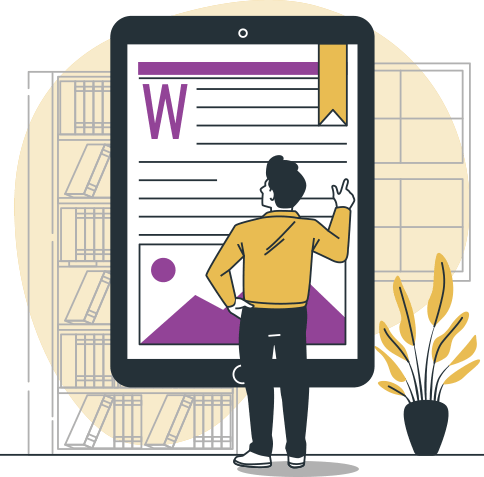 When ebooks are the right choice
Is there a particular topic that you would love to cover in great detail? Are you eager to share your expertise on a specific subject? One of the best ways to do this is through an ebook that your readers can download and read on their own time. Take a look through your most popular past blog posts, get a feel for which topics might resonate best and build an outline. Then format your content as a PDF or ePub file so your audience can read at their preferred pace on their devices or e-readers.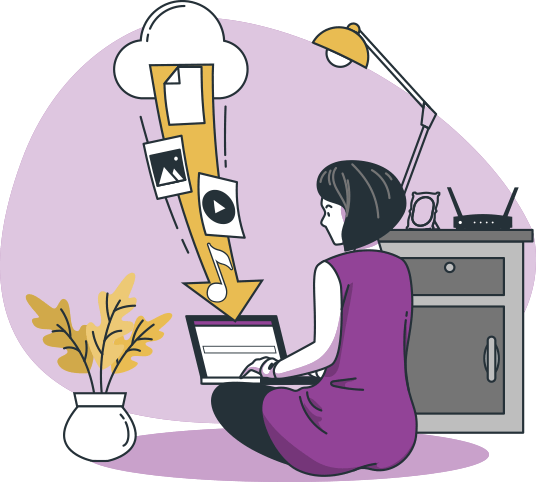 Ebooks and whitepapers are often thought of in a similar capacity, but there are key differences between them. While ebooks are ideal for sharing your expertise and providing actionable advice, whitepapers are reserved for in-depth reports about a particular topic where a problem is defined and a solution is provided.
A whitepaper is not a product pitch, and is rather an educational document that informs and persuades, with solid facts and evidence to back it up.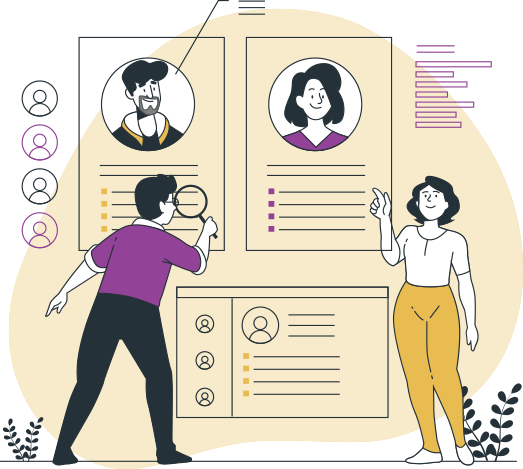 Diving in deep
One of the most important characteristics of ebooks and whitepapers is the amount of information provided, along with the level of value and insightfulness. Pillar content is far from your typical high-level, everybody-says-the-same-thing-in-different-ways kind of content. It is comprehensive, well researched, carefully organized, professionally structured and accompanied by a superb layout inclusive of infographics, charts, diagrams, icons and images.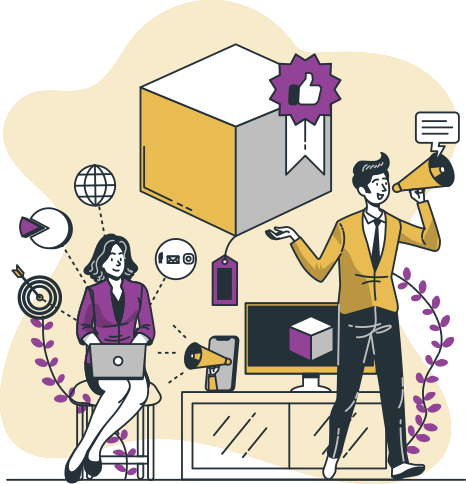 Attract your targeted leads
Whitepapers and ebooks are so specific and so detailed, that they automatically have a way of attracting your most targeted potential customers. Especially if you write on topics that cater to your audience's interests, you give yourself access to a pool of untapped, serious leads who are looking for the answers you're providing.
The process
I take the following approach.
Foundation
I conduct an interview to gather all the background information I need about you, the business, your products or services, the vision and the key goals.
Planning
Together, we plan the ebook or whitepaper. I like to have a clear outline in place, approved by you, before any writing takes place.
Research
I research the topic and get a feel for what other similar works are already in the market. This way, I can be sure to position your piece uniquely and competitively.
Writing
Time to write. Starting with one section first, I send part of the content to you for your review before continuing on with the rest. This ensures that we're on the right track together in the project.
Editing
Once the final draft is complete and you've had a chance to go through it, I incorporate any revisions you may have.
Polishing
Now it's time to polish and perfect the copy before it goes into the design phase.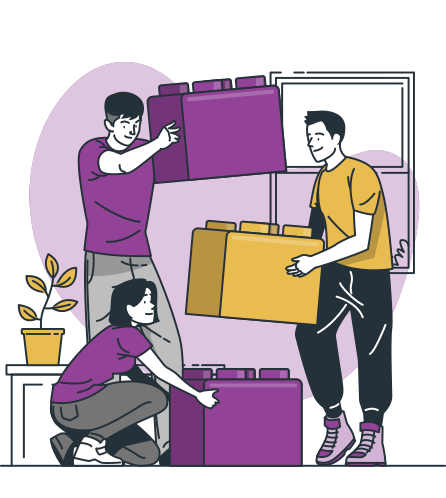 Repurposing and reusing
The beauty of this kind of content is that not only does it stand strongly on its own, but it is also the sturdy base from which you can build supplementary content. For example, from your ebook, you can spin off into sub-topics covered in several blogs, develop a series of ads that call out key questions you have answers to, pull out catchy quotes and phrases for social media posts, and make an instructional video.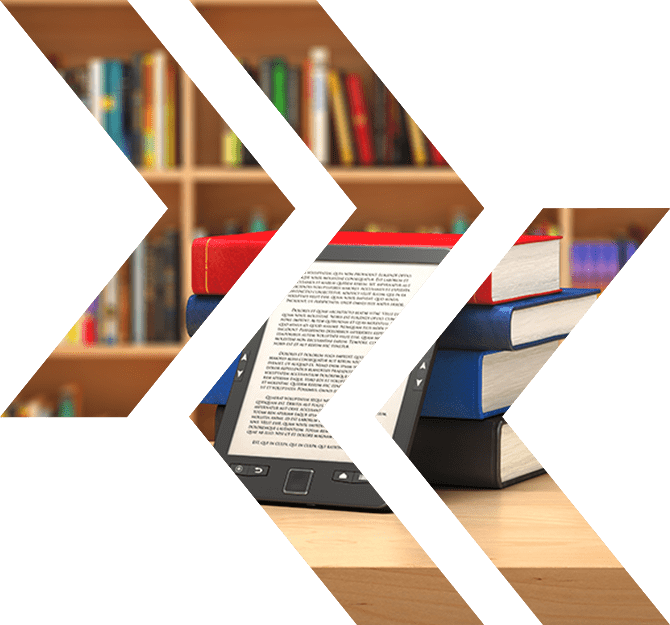 Getting it just right
The best ebooks have a gripping title, an excellent cover, information backed by research and examples, compelling content, and eye-catching graphical and conceptual visual assets.
Industry-leading whitepapers identify and address a particular problem. They have a collection of facts, provide specific solutions to timely problems, and are rich with valuable insights.
Ebooks and whitepapers are two of my favourite forms of content to write. When you hire me as your ebook writer in Toronto, I work collaboratively with you to develop a plan, put together an outline, research the topic, identify gaps we can fill, and write in a way that educates and holds the attention of your audience all the way through.
---
What topics can your business cover in an ebook or whitepaper?