SEO writing used to be a lot more straightforward than it is today. Years ago, it looked like bolded phrases and keyword stuffing at predetermined ratios. Now? It's none of that and so much more.
Why SEO content?
If your online content has no keyword direction or search targets, the chances of you ranking well in the results are slim to none. Good online content is accompanied by a solid SEO strategy that can:
Improve visibility in the search engines

Drive more traffic to your website

Tell visitors they landed on the right page

Target high quality web traffic

Move you ahead of the competition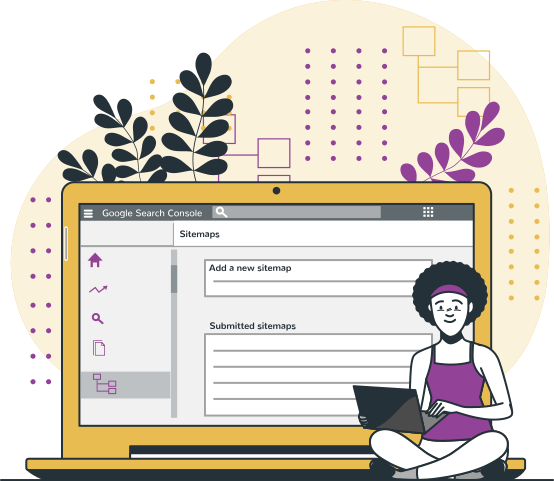 Balancing keywords and readability
Search engine optimized content is just as it sounds: content optimized for the search engines. The tricky part is that the search engines' guidelines emphasize: "write for users, not search engines".
This doesn't mean you shouldn't have any keywords in your content, but it does make SEO copywriting a little more challenging. You need to be conscious of the keywords you're targeting, but also primarily writing for your target audience (who doesn't care about keywords, by the way!)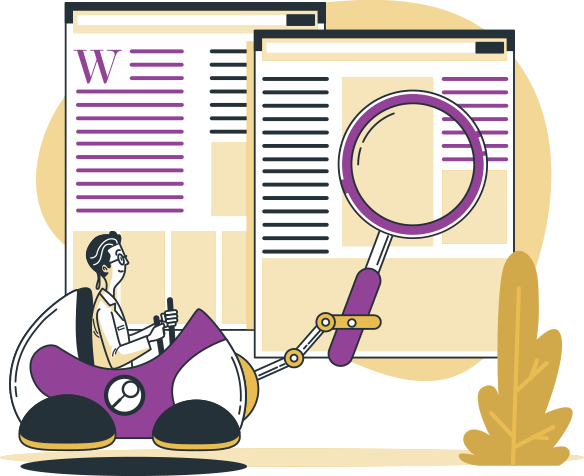 The secret SEO sauce
There is a fine line between writing for the search engines and writing for your visitors. If you cross the line too far on any given side, you're either left with lacklustre results or search engine penalizations.
Striking the perfect balance is your secret sauce.
What I tell my clients is this: choose anywhere from 1 to 3 keyword phrases that you want to target on any given web page. Give those phrases to me and I will work them into the content in a way that ensures they are there for the search engines, but that also keeps the content very much user-friendly and enjoyable to read.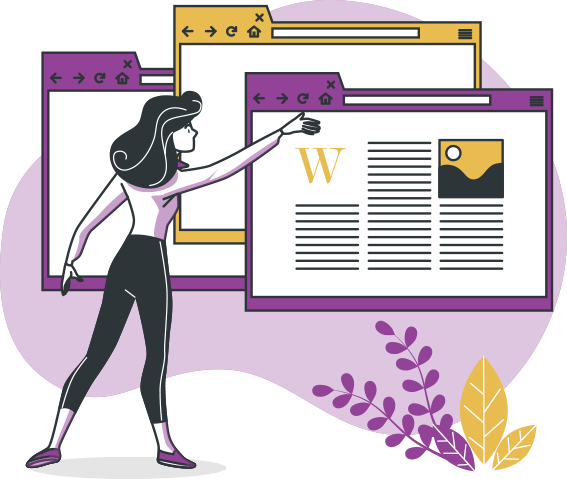 Make it visual
While the SEO content itself is of paramount importance, it's not everything. These days the search engines value copy that is organized and accompanied by complementary visuals such as photos, videos, infographics, charts and graphs. Visually-rich content is also what keeps users engaged on your website. This can boost the key metric that tracks how long visitors stay – and the larger that number the better, because it's one of the factors in Google's algorithms.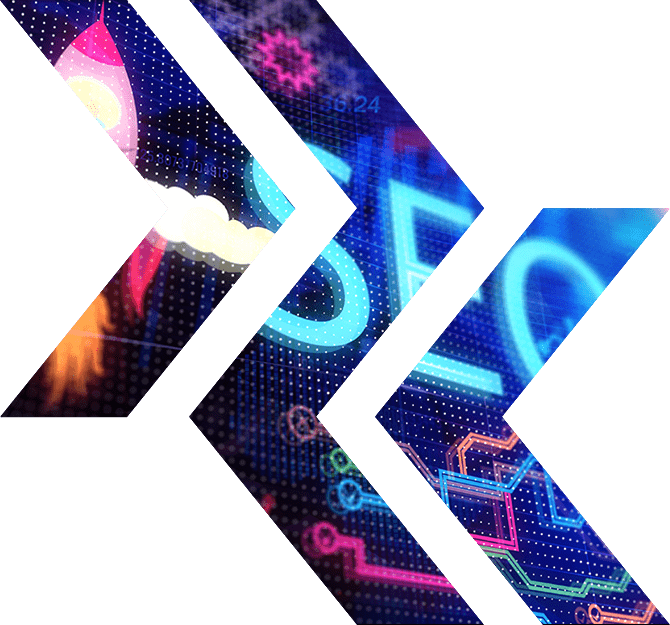 The full SEO package
SEO content strategies now encompass many elements that extend beyond the content on one particular page of your site. These include clean and current backend code, keyword research and identification, pillar content development, social media participation, multimedia considerations, and regular and consistent content updates in the form of a blog or resources section.
My approach
Here's how I work on SEO content writing projects.
Prep and plan
First we arrange a time to meet via phone or video call. I gather all the information I need about you, your business, your online objectives and the keywords you want to target.
Write – with keywords!
I write your web content, inclusive of your specified keywords for each page.
Edit
If you have revisions, I incorporate them into the copy until everything reads just as you want.
Finish
All content is polished and perfected for online publication.
I like thinking of SEO copywriting as all the different ways you help people find you online. When I'm hired as an SEO copywriter, I love having an opportunity to create that ideal content – content that sounds its best and has what the search engines need to rank you up top with the best.
---
On a mission to get to page one?
Let's see what we can do together to get you there.