A copywriter, content-writing expert, writer and published author, Katie Kuperman brings her mastery of the written word to the live stage. With a focus on communication, coupled with an understanding that the better we communicate, the better we live, Katie does virtual and in-person talks and presentations in a wide range of settings.
Why a talk?
A presentation or live talk has the ability to make a profound impact on your audience – in a much different way than a book, online course, whitepaper or audio program does. Here's how:
Establish connectedness

Foster inclusion and togetherness

Generate excitement

Boost employee engagement

Increase team morale

Teach and educate in a way that can be easily retained

Inspire and motivate action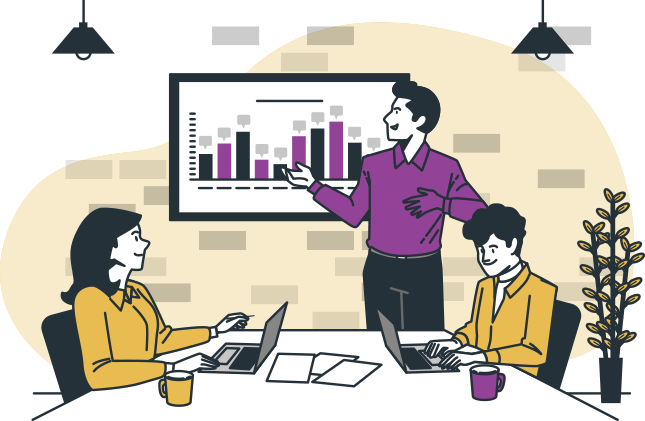 Customized presentations
Similar to writing projects, I believe public speaking talks ought to be tailored to the audience and designed to achieve the desired goal. Maybe your team can benefit from a content coaching talk, a presentation about how to make content more impactful, or fresh ideas about content development strategies. Or, perhaps you are a group of aspiring entrepreneurs and you want a presentation about how to start your own copywriting business. Whatever the concept, I draw on my expertise and past experience to develop a talk personalized to you and your needs.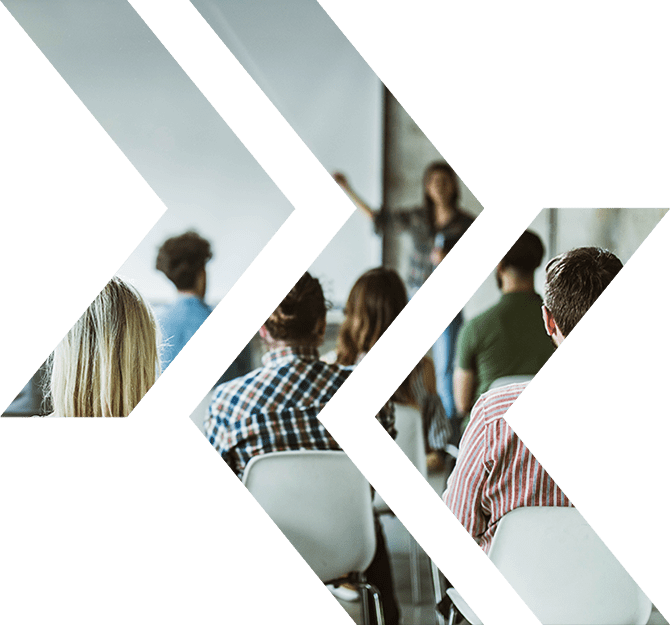 Visual and interactive
While speaking on its own can be effective, I enjoy bringing extra life to the presentations I do with visual and interactive elements. PowerPoint decks give the audience something visual to accompany the words I'm saying, which boosts engagement and interest. There might be songs, videos and other audio components to keep the material exciting.
I'll often incorporate a three-dimensional prop, such as blocks, bricks, balloons, umbrellas, tools or fruit, to provide a visual aid for a particular metaphor or concept. When people can see, feel and touch something, the message has a better chance of resonating and sticking in a whole new way.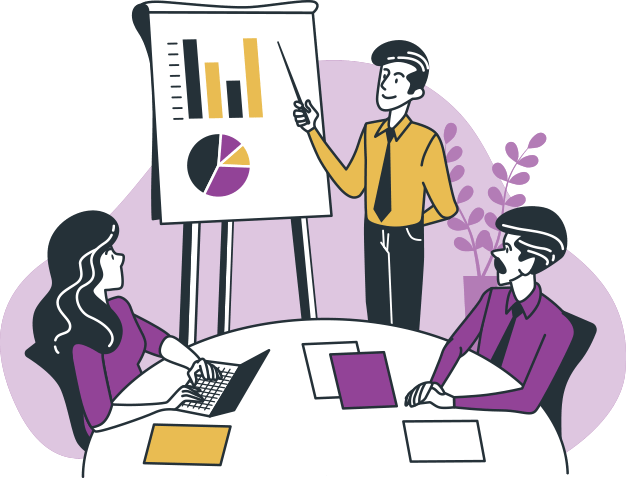 Audience involvement
It might be as simple as asking a question for the audience to answer. Or perhaps everyone gets a pad of paper to write on. Or maybe I request a volunteer. Whatever it is, if possible, I like to include the audience in some way, even if only for a short time. This establishes inclusion and creates a connection between speaker and audience.
The process
When I'm hired to do a talk, here's how I work.
Learn and gather info
We arrange to have a phone or video call during which I ask you key questions about the setting, why you're having the talk and what you want your audience to get out of it.
Start writing and planning
I may write a portion of the talk and send it to you for your review before producing the complete presentation. It's important for me to ensure audience receptiveness.
Finish the prep
I write and prepare all aspects of the talk and rehearse it many, many times over.
Deliver the talk
Be it in-person or virtual, I deliver the talk to you and your audience.