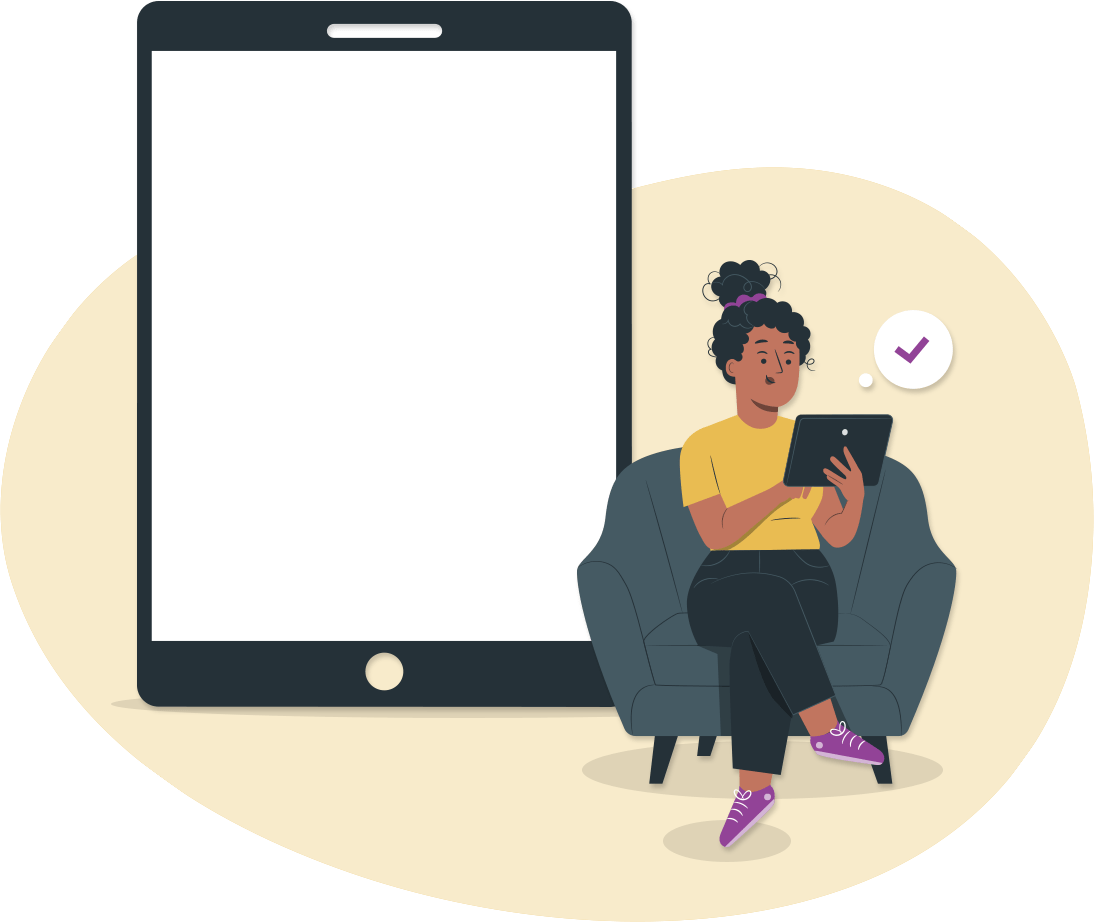 DOWNLOAD THE
E-BOOK
Please enter your email and get your free e-book delivered to your inbox in minutes.
Find writing a daunting task?
Always scrambling to find enough time to write for your business?
Not sure you even need to write since "nobody reads anymore"?
Wondering if maybe, just maybe, your business needs a content writer?
My e-book takes a deep dive into these questions and many more. Go on a brief, yet insightful reading journey that focuses on the benefits of hiring a freelance copywriter.
Content is still king
Did you know that it was Bill Gates who popularized the phrase, "content is king", back in…wait for it… January of 1996?!
It's hard to believe that content has been dominating the marketing space for so long. And yet, here we are. The importance of great content remains apparent – across different companies and countless industries.
Why is content still king?
Builds relationships with your target audience

Increases brand recognition

Gives you an opportunity to develop unique content

Informs, educates and engages

Provides you with a strong foundation upon which to grow
Discover how content can benefit your business.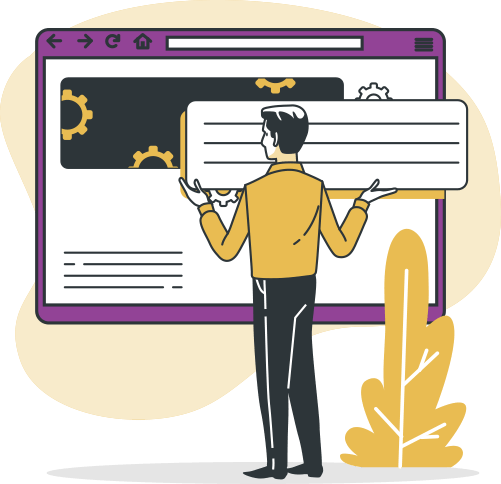 Why content marketing?
Content marketing is the practice of creating and sharing relevant content consistently. This content is custom, unique and of value to readers, enabling you to keep your existing customers and also reach a wide, new audience.
Compared to traditional marketing, content marketing can cost your business up to 62% less! The Content Marketing Institute goes on to state that it also generates up to 3 times more leads for every dollar spent.
Bottom line, your business needs content if it wants to succeed in today's market.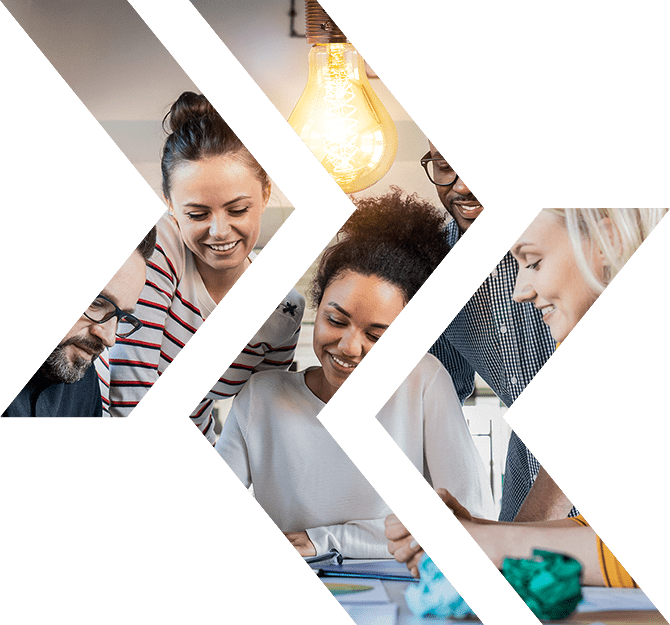 Do right by your business
Figuring out what's best for your company isn't always easy. That's where sound research and a great thinking cap come in handy. The studies and statistics make it easy to prove why content is king, and why it's worth it to put together a content marketing strategy designed for long-term success.
I wrote this free e-book to further illustrate the benefits of hiring a freelance content writer (more cost-effective than hiring in-house for the vast majority of companies), and to answer that all important question, "do I really need a content writer?".

Coming soon
You can look forward to lots more high-value FREE e-books, and specialty PAID e-books to be launched by Striking Content in the near future.

All of them will be written and designed to help you optimize your content, develop result-producing content marketing strategies, and get your brand to be everything it can be through the content it produces.
Want to learn more?