You have a story. But you're not a writer.
That's where I come in.
Why write a book?
There are so many reasons why you might be interested in writing a book. Maybe you want to use it as a marketing tool. Maybe you've overcome a serious hardship and you want to share your experience with others. Or, perhaps writing a book is a lifelong dream of yours and you've come to the conclusion that now is the time!
Whether your objectives are personal or career-focused, writing a book can:
Fulfill a big goal

Be the platform where you deliver an important message

Increase your credibility

Establish you as an authority in a particular space

Increase your income

Boost business sales

Help others

Create impact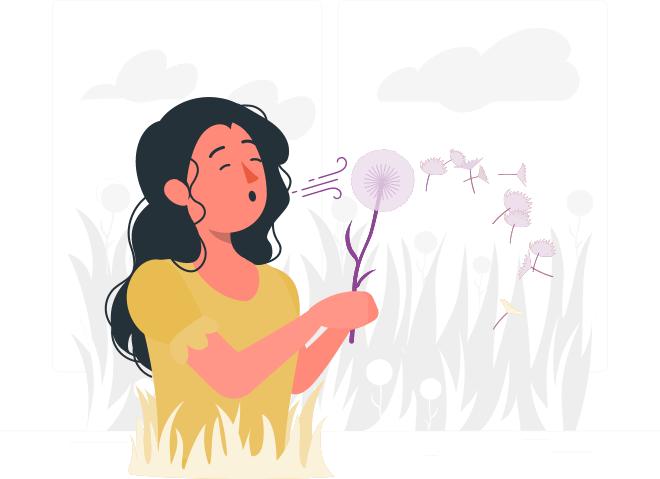 Breathing life into your concept
First, it's important that your ghostwriter takes the necessary time to understand you, your story and your vision for the book. Whether it's an e-book or a paperback, a self-help book or an autobiography, a how-to piece or an intensely recounted event from which people can learn something significant, I immerse myself in your project.
I interview you at great lengths, both before any ghostwriting takes place, and regularly throughout the book project in order to gather the information I need. My favourite part is taking what's in your mind and putting it down on paper in a way that reflects your voice, and resonates with your intended audience.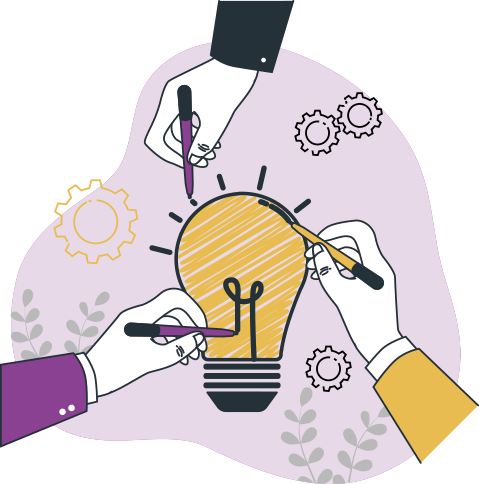 Collaborative process
Book ghostwriting projects tend to be dynamic and evolving. As we work together, we may decide to add new concepts, take other parts away or change the order of chapters. We might predict a certain length for the book initially, but then come to the realization that it needs to be longer or shorter than what we originally planned.
That's the beauty of it.
This is also why my ghostwriting service is collaborative from start to finish. I have specific benchmark measures in place, and I submit content to you on a regular basis so we're always working together as a team.
The base
I conduct a thorough interview with you to gather information for what I call "the foundation" of your book. By this I mean details about you, your concept, why you want to write it, who it's for, where you plan to use it and what you want to achieve.
The filling
We come up with a regular schedule to meet virtually. You let the words flow out of you uninhibited. I take notes and then work behind the scenes to put everything together on paper in a cohesive and beautiful way. I write and submit to you, chapter by chapter, as we move through the project together.
The Top
At the end, we review the full manuscript to determine the ideal order of chapters, fill in any gaps, and edit and polish the piece until it is ready to be published.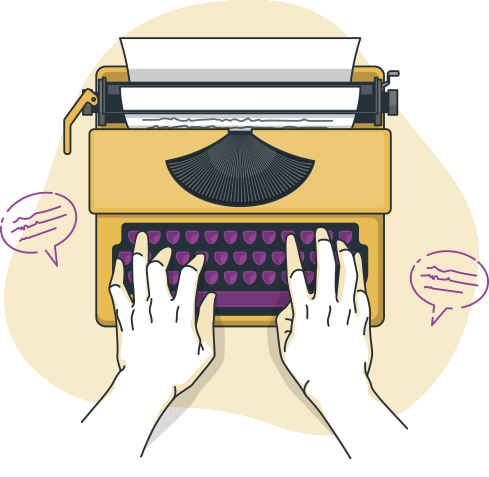 Experience for you to draw on
To date, I've ghostwritten a number of books on behalf of clients, which just so happen to be some of the most rewarding and challenging projects of my career. I am also the author of my own book (and I plan to write many more). These experiences give me the ability to share and guide you along the way. As you ponder questions about the ideal book length, layout, structure, writing style, traditional versus self-publishing, distribution and marketing, I am always happy to share my knowledge and expertise in the space.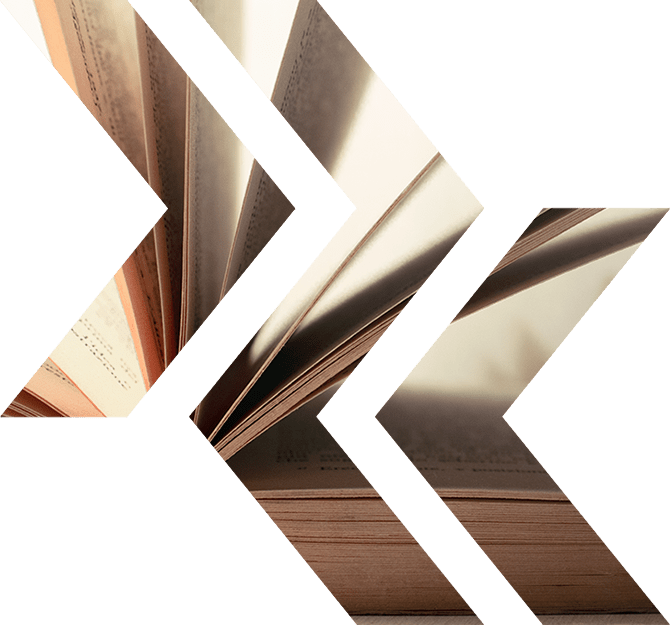 When you use a ghostwriter with a copywriting background
No other type of writer analyzes content under a scrutinizing lens the same way a copywriter does. Here's why: copywriters are always focused on the compelling nature of the content we write. In other words, what will make readers want to read the next sentence? And then the next, and the next, and the next…? Captivating content is not only important in ads and marketing materials, but also in books.
Think about how many times you've set a book aside and never finished. There was something about it that didn't keep you engaged. As your chosen Toronto ghostwriter, no matter what your subject matter, I am constantly thinking about the engagement of your readers and the excitement value of your book.
A ghostwriter is just what it sounds like: a ghost behind the scenes of your work. I love helping people go from thoughts and experiences, to words and pages. And when the project is complete, you have full rights and can use the book however you wish.
---
Have a story?