Direct mail marketing is exactly what it sounds like: marketing pieces physically mailed directly to your audience. Think direct mail is strictly a thing of the past? Not so fast…
Why direct mail?
Even though we're living in a digital age, direct mail is still a highly regarded form of marketing. Here's why:
Consumers have greater trust in print versus online ads

Impressive targeting (age, population, home value, number of children, renter/owner, geography)

Simple and straightforward form of marketing

Less competition (compared to a crowded email inbox!)

Complementary to online marketing (think hashtags and QR codes)

Easier for consumers to process, remember and act on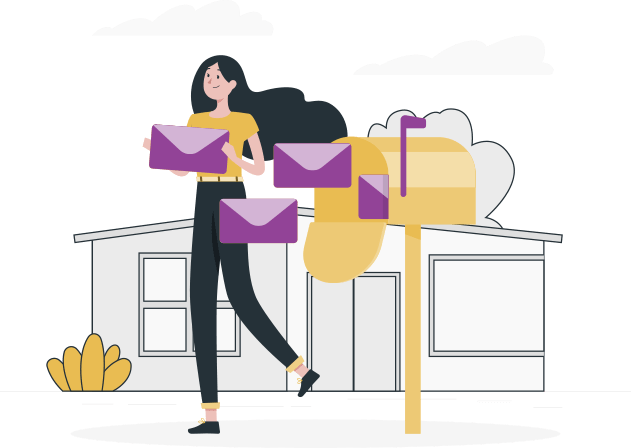 Postcards are on the rise
It's the perfect size.
You don't need to open an envelope to see what it is.
It's highly visual and offers copy that is concise and to the point.
These are just a few of the reasons why many businesses are incorporating direct mail postcards into their marketing campaigns. Studies show that between 2009 and 2021, the use of direct mail postcards have steadily increased.
Direct mail copy that works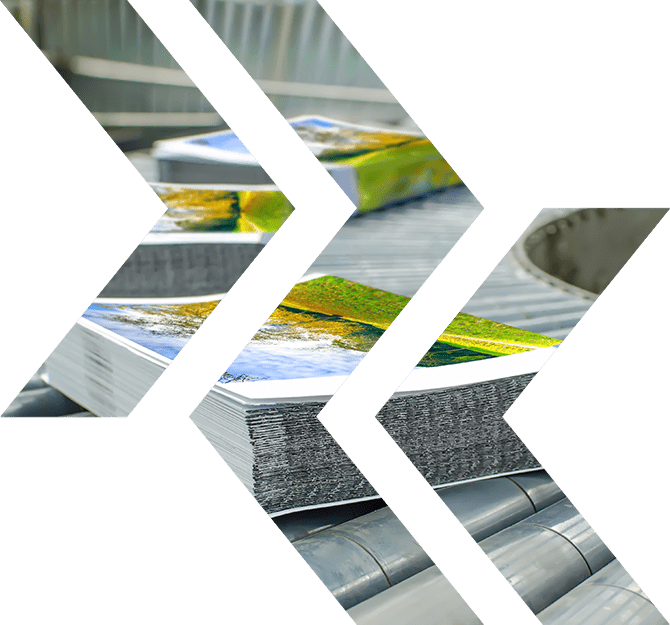 For a direct mail piece to achieve the results you're after, there are two essential components:

Eye-catching visuals

Concise copy
Whether it's a postcard, flyer or coupon, the look of the piece must instantly grab the attention of the person holding it. Large images and well-designed icons work nicely. Think of ways to engage your recipient right away. For example, a question, checklist or quiz.
Paired with your brilliant visuals, great copy is non-negotiable. Strong and short taglines are best. One-liners, bullet lists and very brief body content make the piece light and inviting to read. Remember, your calls to action and invitations for the next move can lead your potential customers into a new phase of getting to know you in more detail. Direct mail is for commanding attention and driving the next, even small, action.
The process
Here's how I approach direct mail projects.
Learn
Through the interview I have with you and the research I conduct, my first priority is to learn everything I can about your business, product or service, the industry and your competition.
Write
When I have all the information I need, I write your postcard (or postcard series).
Edit
You review and provide me with any and all feedback and revisions. I incorporate your comments into the piece.
Finalize
I put the final tweaks and polishes on your postcard and send you the final version.
Take a look
Here are a few direct mail pieces I've written.
I love when I check my mailbox and a direct mail postcard makes me look twice – especially because I don't expect it. When I'm hired to work as a Toronto direct mail writer, I focus on crafting copy that is clean, strategically structured, articulate and powerful.
---
Thinking about direct mail marketing?