A press release is a news story, stamped with today's date and location. It's an excellent content tool that helps you distribute information quickly. Particularly effective for stories that are timely, a press release is an excellent choice for news such as a big corporate announcement or the launch of a highly-anticipated business feature. Once it's written, you can circulate your press release in a number of ways according to your specific strategies and objectives.
Why write a press release?
A well-written press release is a cost-effective marketing tool that can:
Earn attention

Make the news

Generate publicity

Spread the word

Draw in the media

Attract press coverage
Not newsworthy? Not worth it.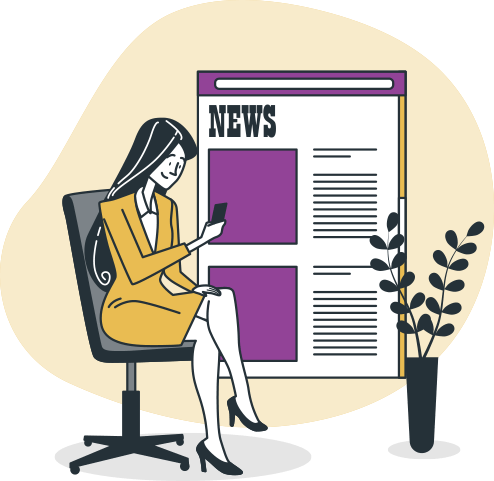 The key to a successful press release is never losing sight of the fact that this is a news piece. So then, it must communicate a story that is, indeed, news. For example, a product launch, the grand opening of a new franchise, the founding of a company, the latest game-changing feature added to your service, or the announcement of an upcoming contest.
On the flipside, a press release isn't the ideal content medium to talk about your business or explain how your product works – that's what articles, blogs and videos are for.
When I provide press release writing services the first question I ask my clients is, "What's the piece of news?"
Where to distribute
Your press release can go to print, broadcast and online outlets.
Think local
Send it to your local newspapers and town magazines.
Think beyond
Submit it to relevant magazines and print publications.
Think online
Give it to news portals, syndicators, bloggers and social media networks.
Think big
Get it into the hands of news broadcast rooms, editors and reporters.
Writing a great press release
Want a high-performing press release? Be sure it stands out from the crowd. This is what it takes to catch the eyes of media professionals and create a buzz. The more you can command the attention of your readers, the better your chances of making a splash.
Focus on:
Writing a powerful headline
Will it get the attention of busy reporters?
Communicating a strong piece of news
Is it really "news" and is it interesting?
Making it relevant
Will it appeal to your target publications?
Creating relevancy
Will my audience find this engaging?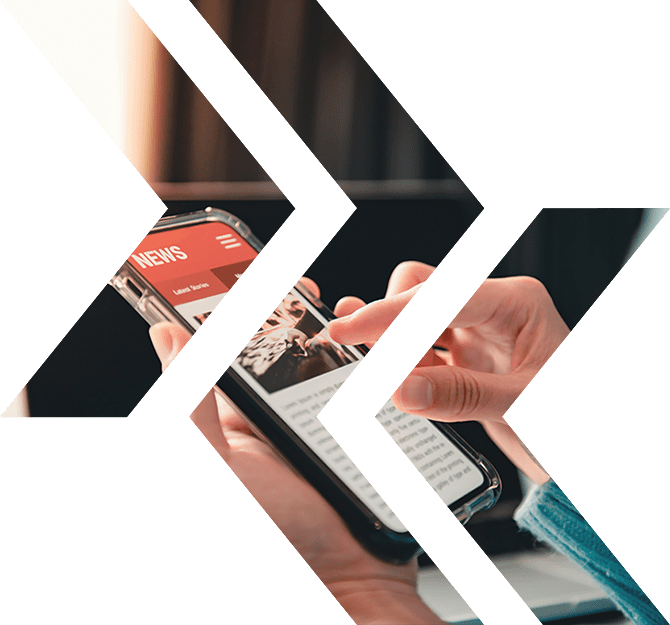 How it works
When I write press releases, a follow a thorough process.
First, I gather all the information I need from you about your business and the story you want to tell. Then I conduct research and begin planning. I write the first draft and send it to you for your review. We work collaboratively together to incorporate any revisions you may have, and to polish the press release for final circulation.
When I work as a press release writer in Toronto, I love the challenge of crafting the perfect headline. Trickling down from there, I focus on developing content that follows a press release format including date, location, quotes from relevant individuals, concise content and a boilerplate at the end.
---
Need a standout press release written?