Print advertising can take on many forms. Be it in the news, in a publication or at the side of the road, your business has many options to choose from. The right copywriter takes the time to learn about your business, understand your advertising vision, create a plan with you, and write captivating content.
Why advertise in print?
Think print is dead? Think again.
With the right medium and a compelling message, great print ads are proven to:
Convert more customers

Effectively build consumer trust

Target the best audience demographics

Grow your brand awareness

Reinforce your online ad efforts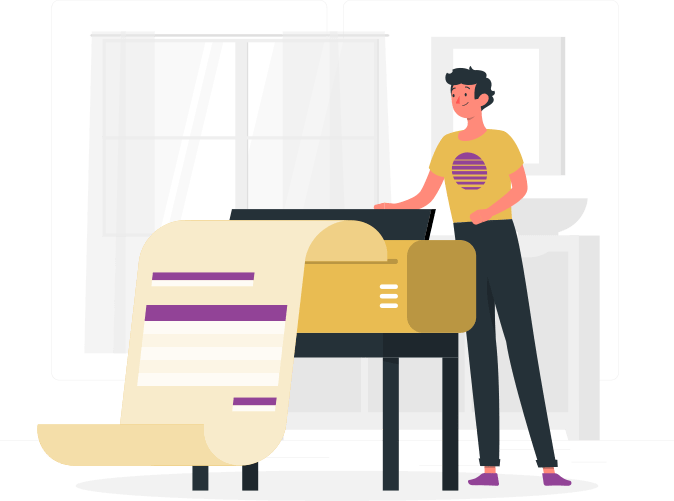 Even though we live in a tech-obsessed world, don't be too quick to discount print advertising. According to a Neilson study, consumers still rate TV, newspaper, magazine and billboard ads as the top four formats they trust the most. When it comes to conversion rates, building credibility and establishing brand trust, offline stats are impressive.
Consider the nature of your business and how it operates to determine different forms of print advertising that will work best:
Direct mail
Take-away postcards, flyers or brochures
Magazine ads and advertorials
Newspaper ads and feature articles
Billboards and outdoor signage
The Rule of 7
There's an old marketing rule dating back to the 1930s. While that might sound like ancient times, most experts agree the rule still has merit today.
The Rule of 7
A prospect must "hear" an advertiser's message 7 times before buying.
"Hear" is in quotations because today we consume advertising content in different ways, too. We might also "see" it, or "read" it, or "watch" it.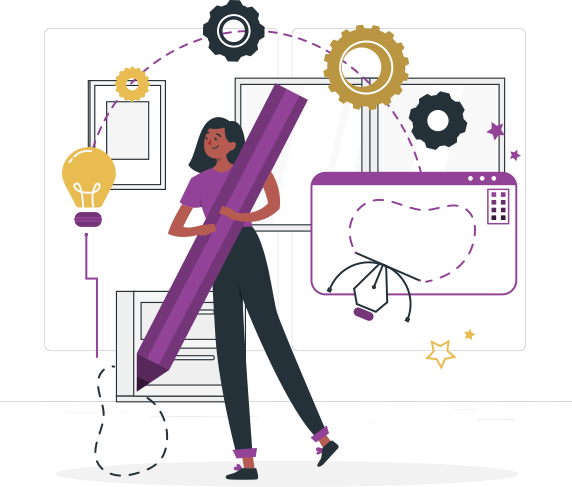 My Process
I like to approach ad writing projects in a detail-oriented and thorough way.
Beginning with a phone or video conference, I gather all the information I need about you, your brand and your advertising vision. From there, I conduct research to solidify my understanding of the content and to help me start planning your ads. Then I write, submit drafts for your review, and we work through revisions and final polishing together until our project is complete.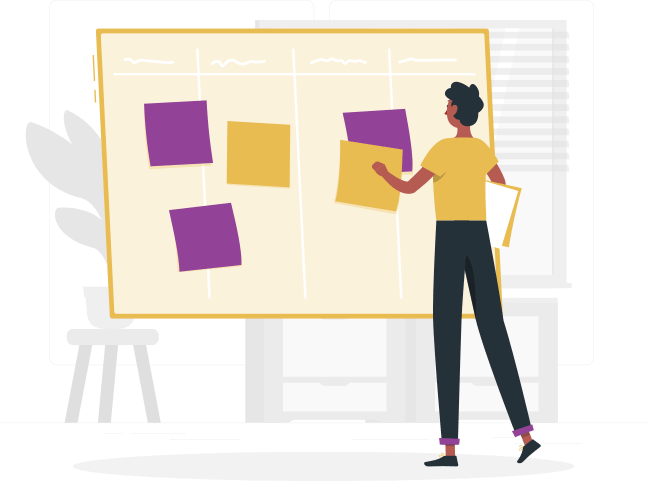 Resonate and remember
According to various studies, it seems abundantly clear that paper has a certain power. People engage and interact with print advertising differently. Believe it or not, print ads require more emotional processing, which plays a role in memory and brand association. Combine these facts with an engaging message that resonates, and what we have are great results.
Be top of mind…everywhere
The beauty of having a wide range of advertising options at your disposal is that you can stay top of mind. A comprehensive campaign can actually make it feel as though your business is everywhere.
Picture this:
You're running social media ads that target your specific customer profile. You send out a monthly newsletter to your list. You regularly populate your blog with useful and informative content. There are magazine publications you participate in every quarter. You communicate important news through the local newspaper. Your YouTube channel has helpful how-to videos. You give every new in-person client a brochure. And your retargeting and remarketing campaign puts ads in front of those who show interest from other sources.
The more you put your business out there, the more touch points you have with your audience. And the more they see your message, the greater the likelihood that, sooner or later, they'll make a move.
Take a look
Here are a few examples of print ads I've written.
I'm a Toronto print advertisement writer who loves a good challenge. I believe that crafting just the right message on just the right medium can produce the kind of results that make you feel good about your ad spend.
---
Let's make a print advertising plan together.